Cart:
0
Products
(
CAD $0.00
)
MMC

>

Ultra 4 Epoxy Parfilm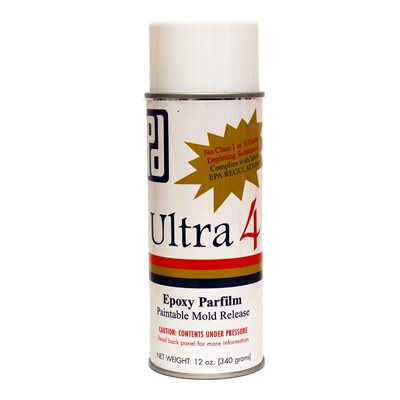 Ultra 4 Epoxy Parfilm
Product Code:FDPF
Recommended agent for epoxy resins and silicone on silicone applications releasing. Highly effective, micro-thin, film-forming application and offers a better release than polyvinyl alcohol or wax. Its micro-thin film maintains the fidelity of the cast piece and affords better surface reproduction and finish. It maintains its stability up to 635ºF.
This mold release is a new concept of solvent-less release agents engineered specifically for plastics that exhibit heightened solvent sensitivity. Release agent deposition is fast and dry.

Quantity Available: 113
Availability: In stock